Calendario dell'avvento: 11 dicembre
Con Pulsee hai tutta l'energia che vuoi per il tuo sport!
Pulsee, il nuovo brand digitale di AXPO Italia, è nato per fornirti tutta l'energia di cui hai bisogno, in modo veloce, trasparente, digitale e personalizzabile.
Scegli l'offerta LUCE o GAS adatta a te e ottieni subito il 25% di scontro sulla componente energia o materia prima gas per 12 mesi.
E se attivi sia luce che gas in aggiunta per te un altro 10% di sconto utilizzando il codice PARTNER25 nel campo "codice promozionale".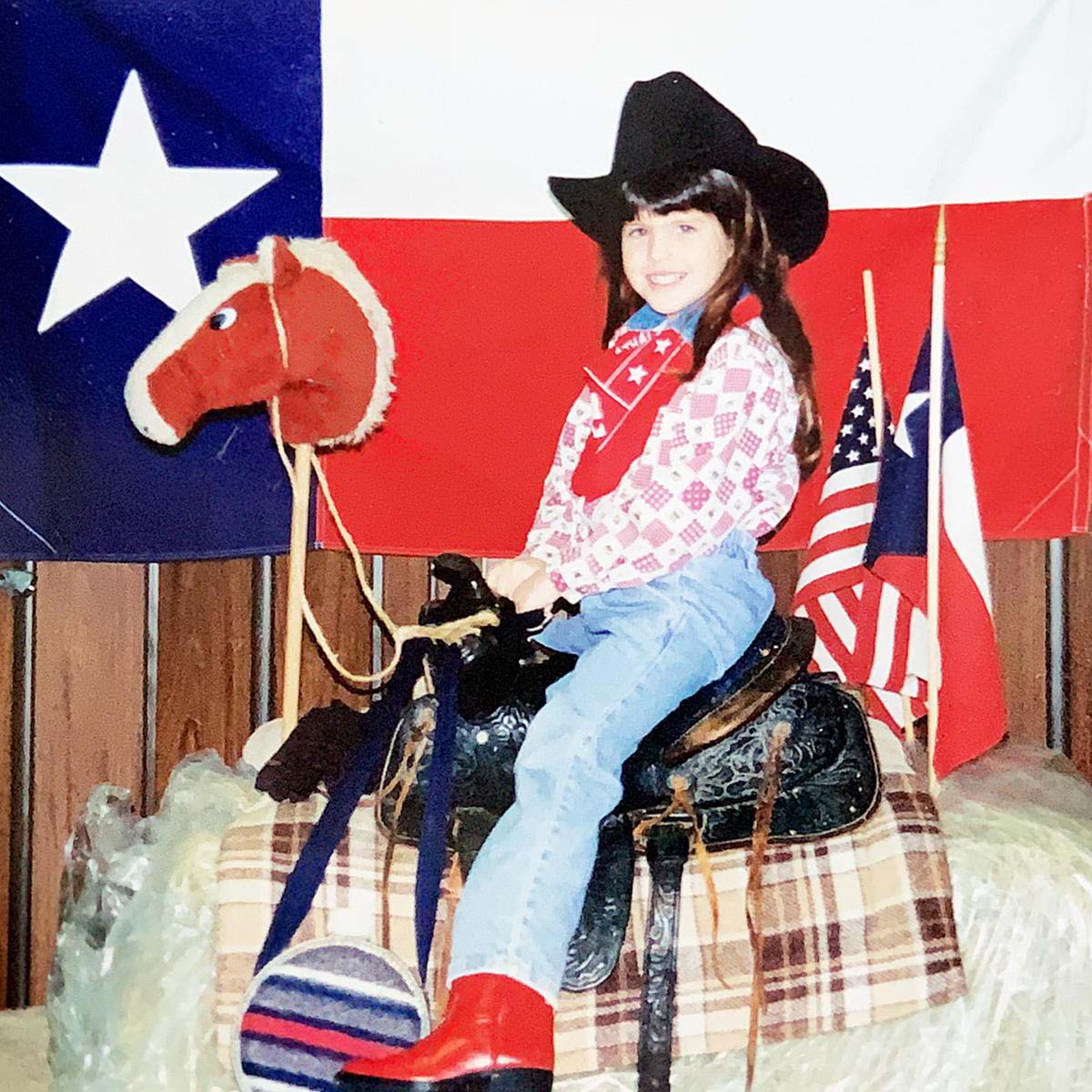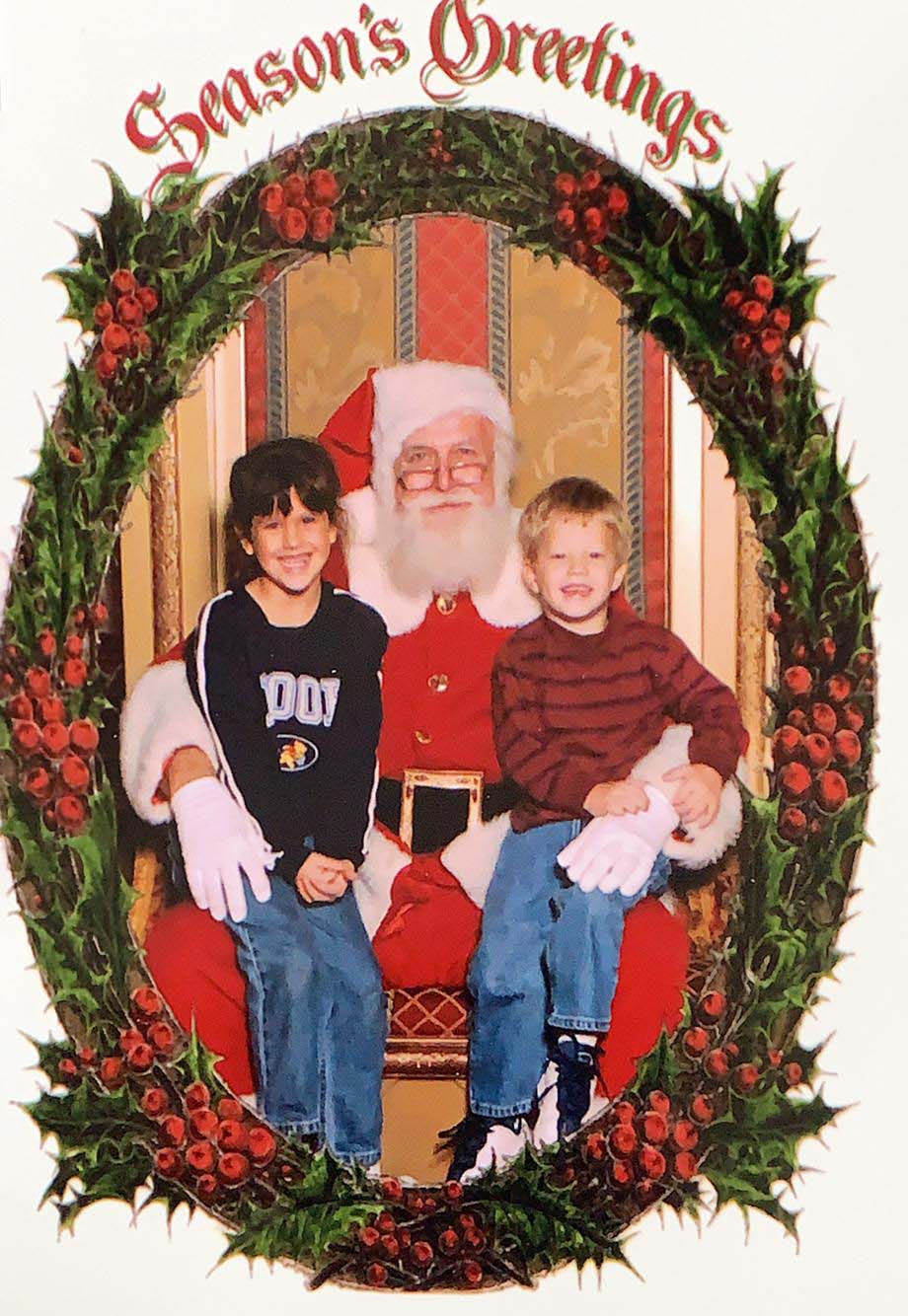 "EVERYTHING IS BIGGER IN TEXAS"
There is a saying where I come from "everything is bigger in Texas" and that especially goes for Christmas at my house.
My family loves to celebrate Christmas and what it stands for.
We have a big Christmas lunch and spend the day together.
It's one of my favorite times of the year, ever since I have been playing overseas it's been a bit different since I don't always get to go home but my family does their best in making me feel like I'm still at home.
Last year for Christmas time my parents traveled to Germany and then for Christmas we all went to Budapest.
As it may not look the same now as when I was a kid it's still a special time and I'm grateful to have a family that does their all to make it special.
Merry Christmas to all, McKenzie Adams
C'è un detto da dove vengo io "tutto è più grande in Texas" e vale soprattutto per il Natale a casa mia.
La mia famiglia ama celebrare il Natale e ciò che rappresenta. Facciamo un grande pranzo per Natale e passiamo la giornata insieme.
Sicuramente è uno dei miei periodi preferiti dell'anno, da quando gioco oltreoceano è sempre stato un po' diverso dato che non torno sempre a casa, ma la mia famiglia fa del suo meglio per farmi sentire come se fossi sempre a casa.
L'anno scorso per il periodo natalizio i miei genitori sono venuti a trovarmi in Germani e poi per Natale siamo andati tutti a Budapest.
Per quanto possa non sembrare lo stesso di quando ero bambina, è ancora un momento speciale e sono grata di avere una famiglia che fa di tutto per renderlo speciale.
Buona Natale a tutti, McKenzie Adams